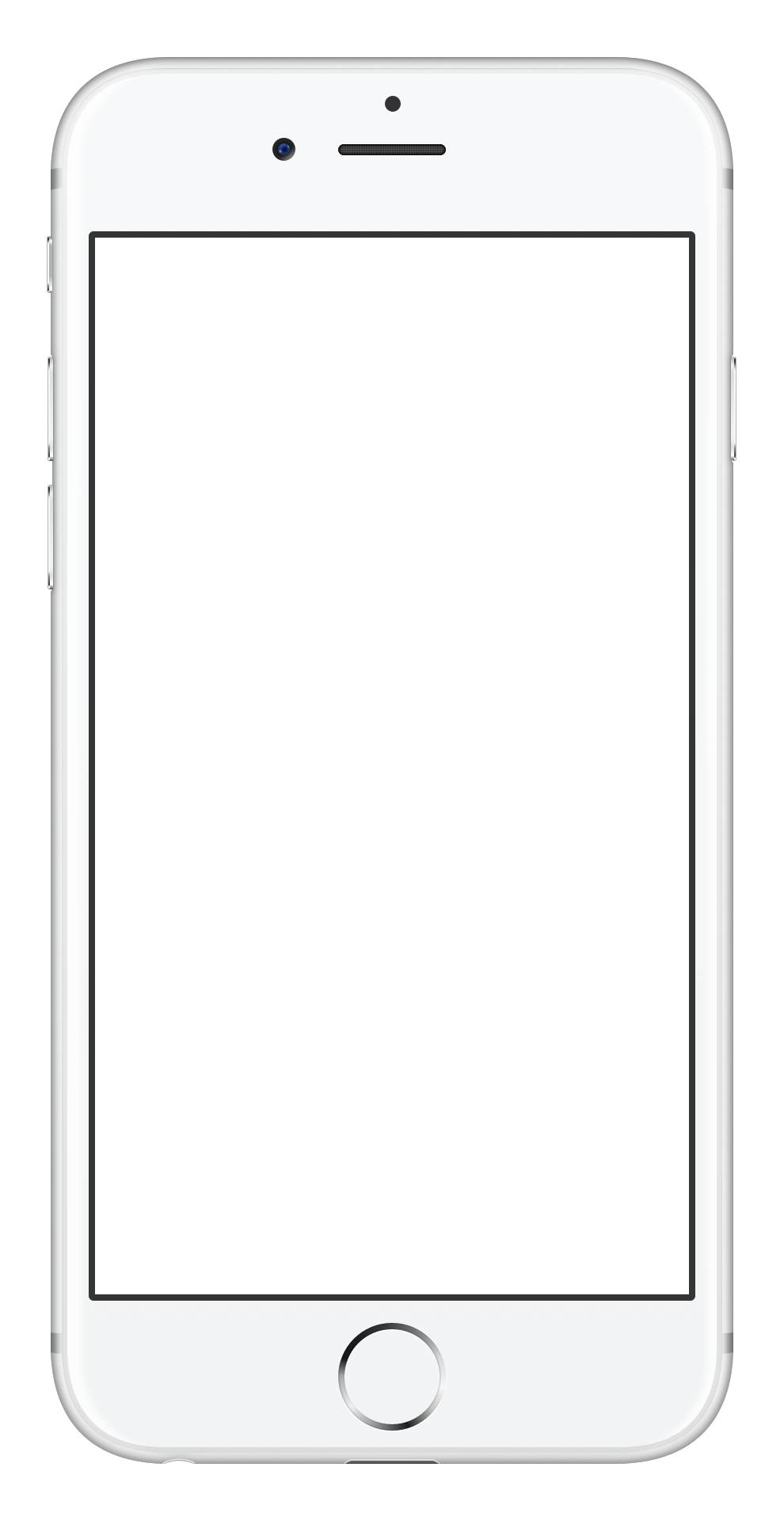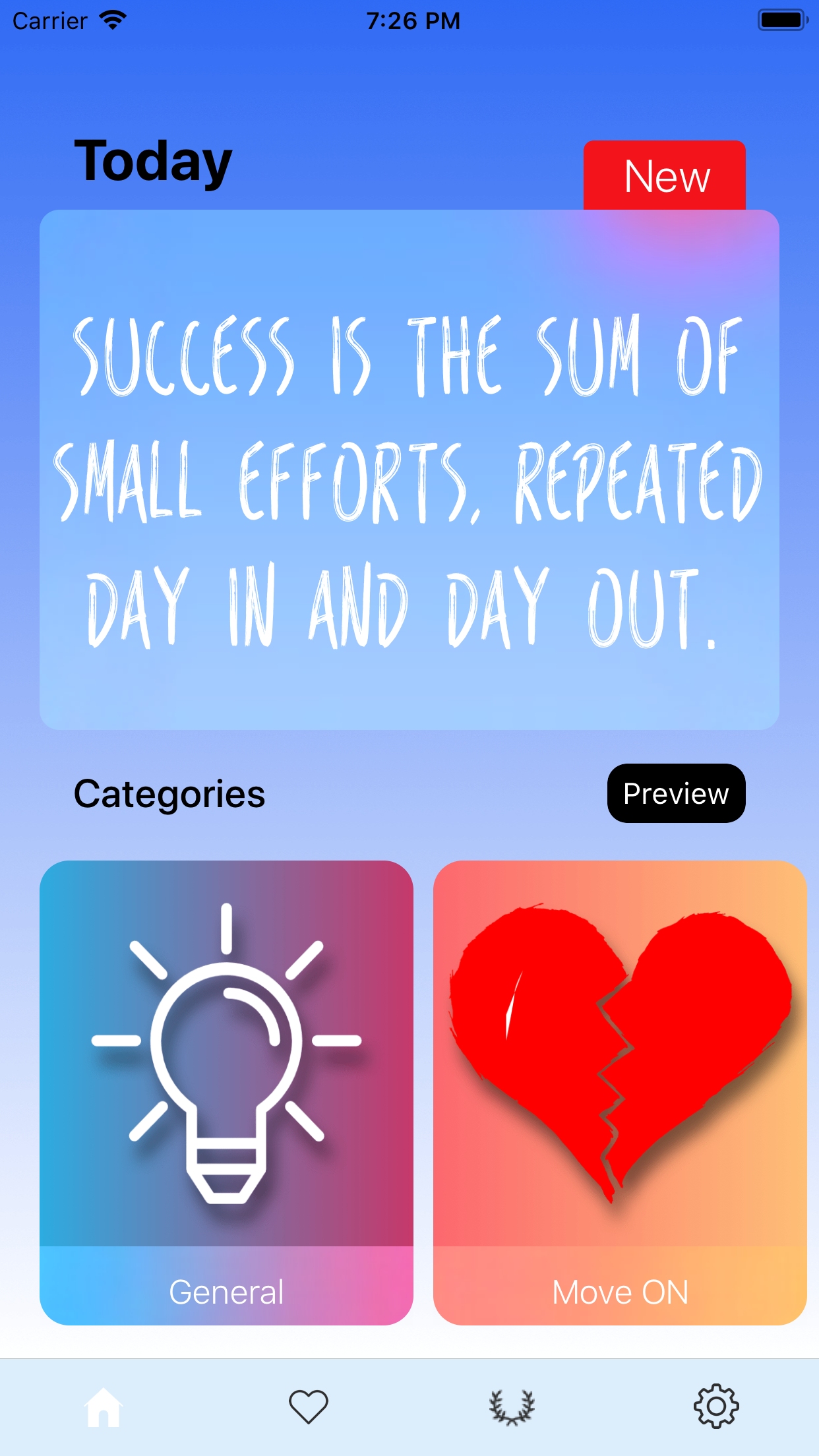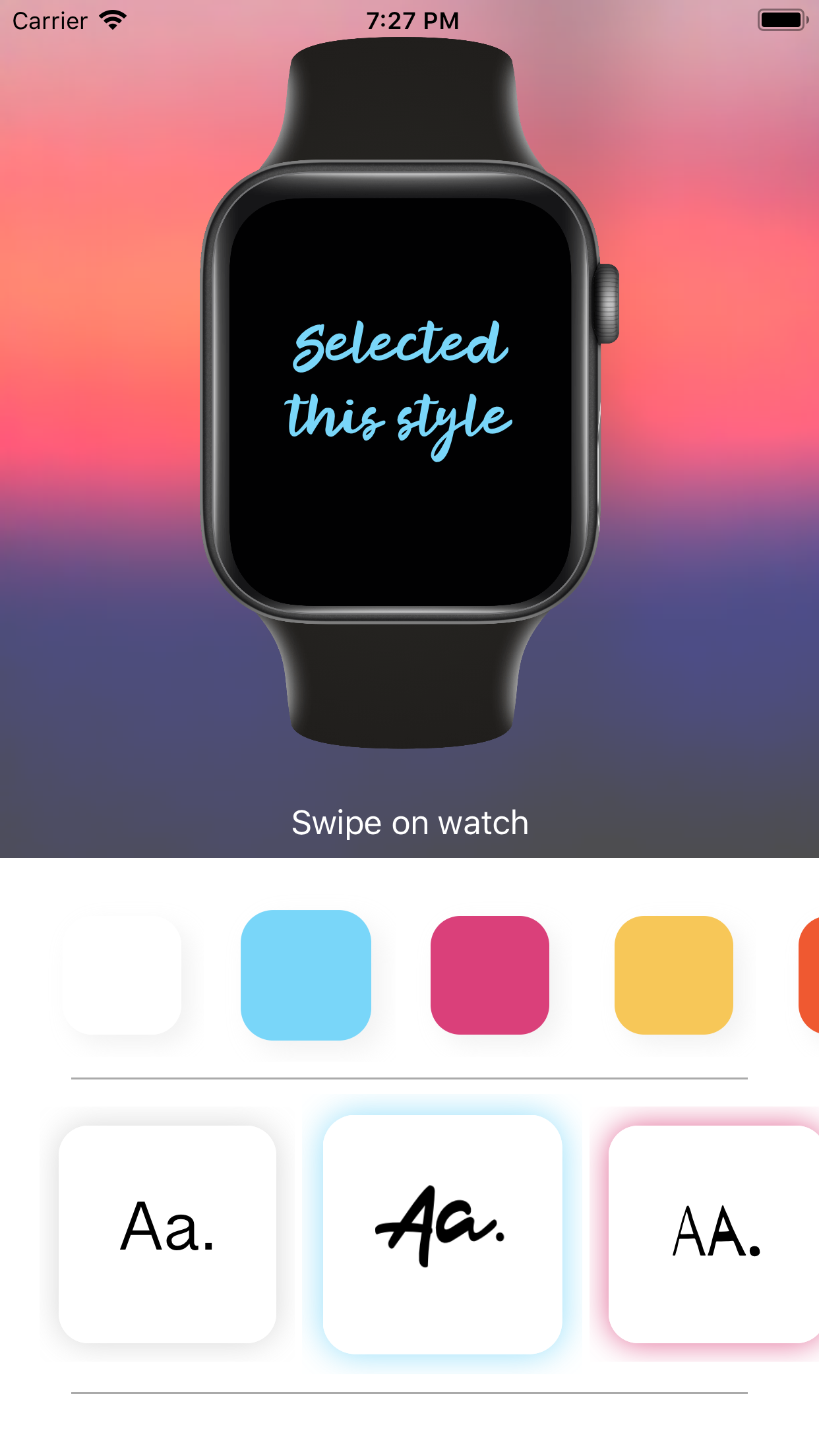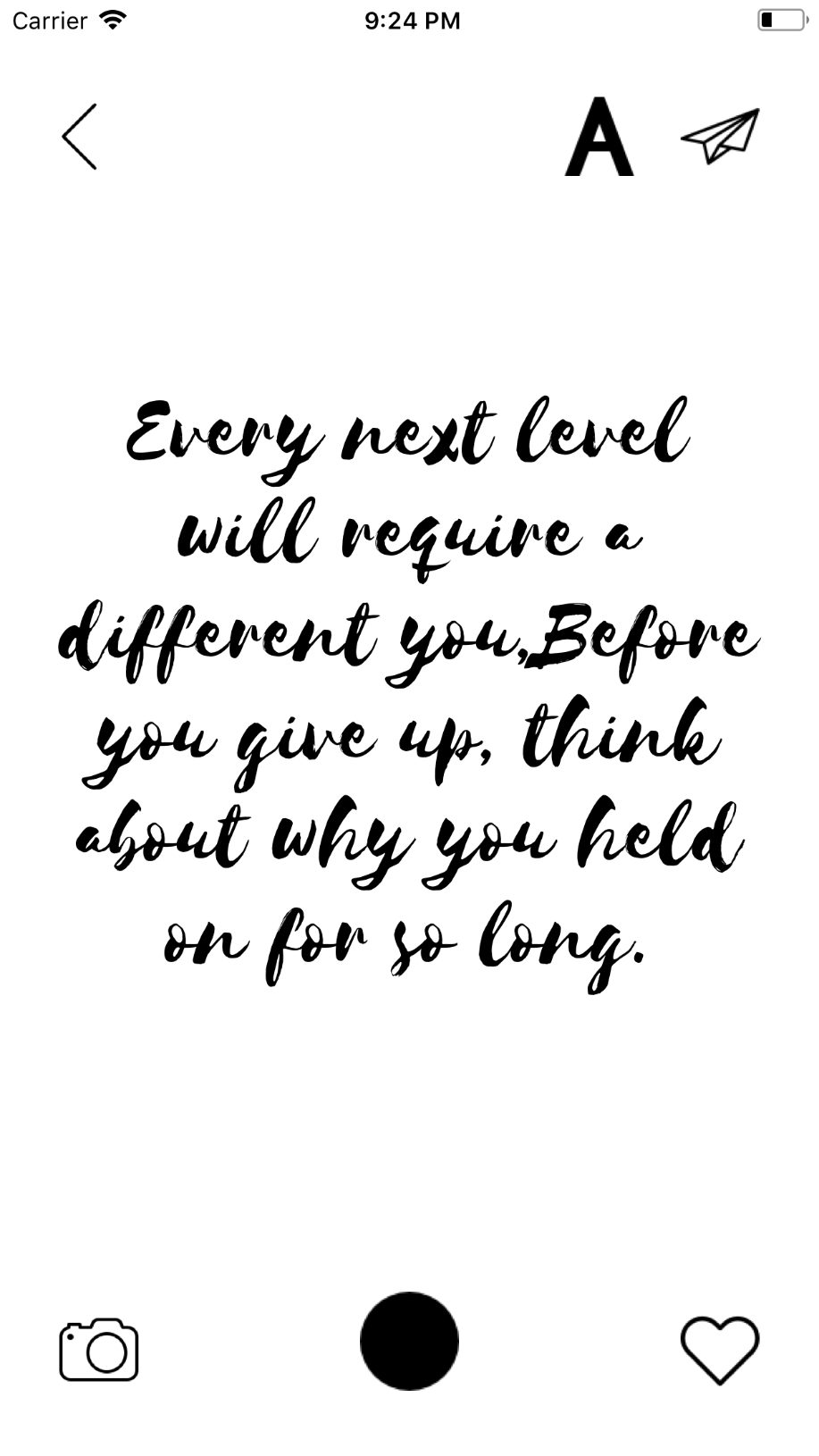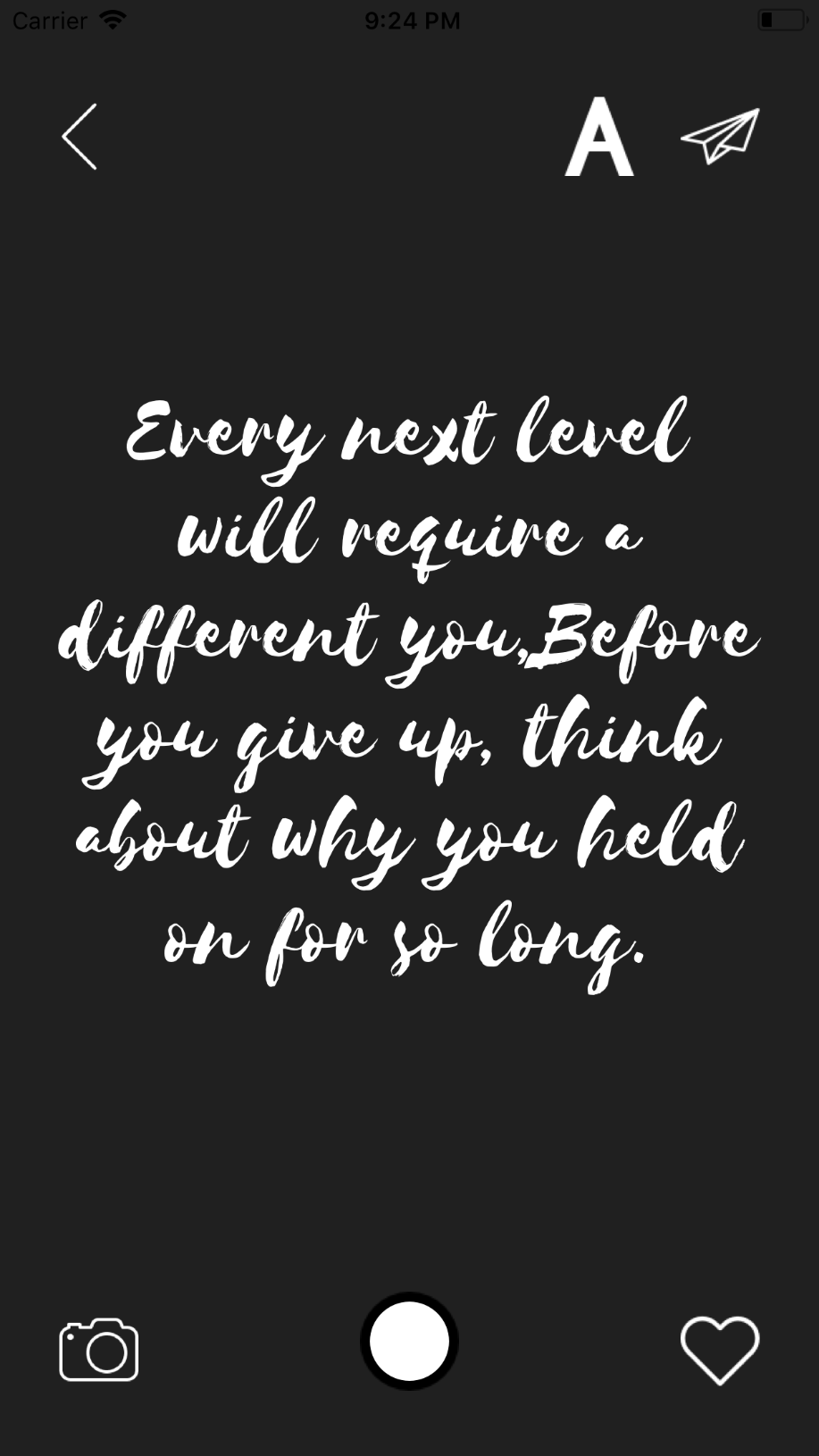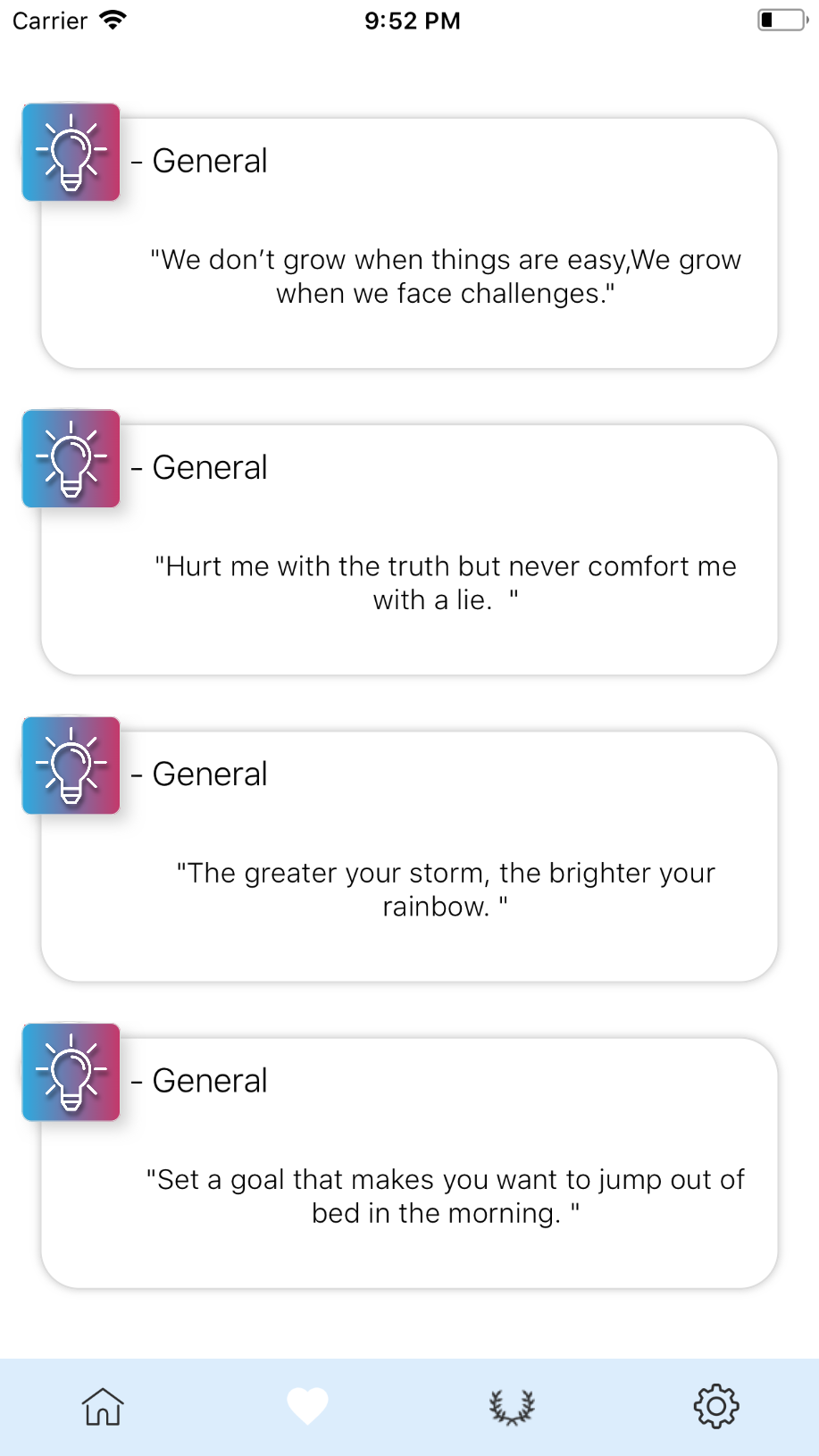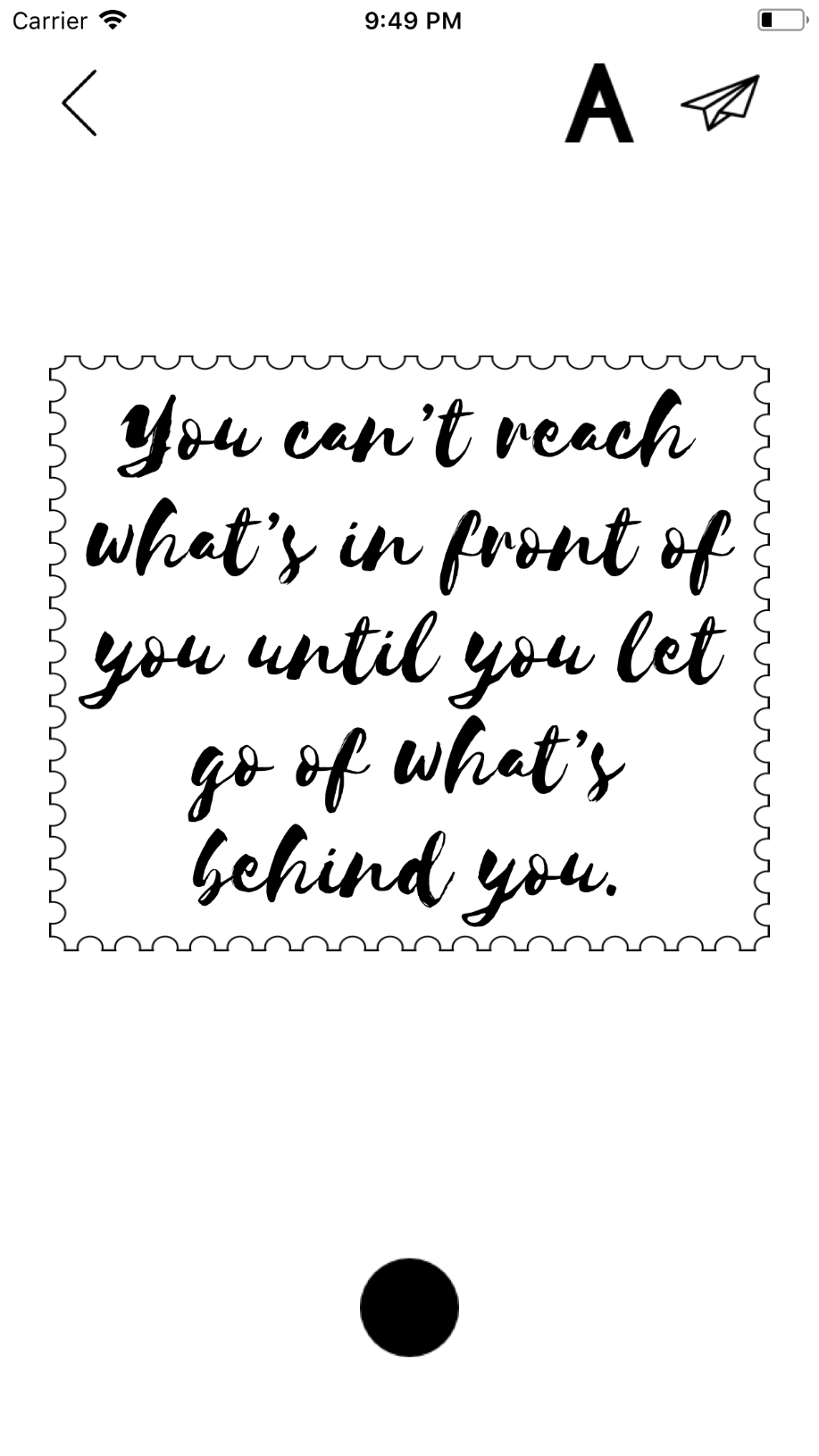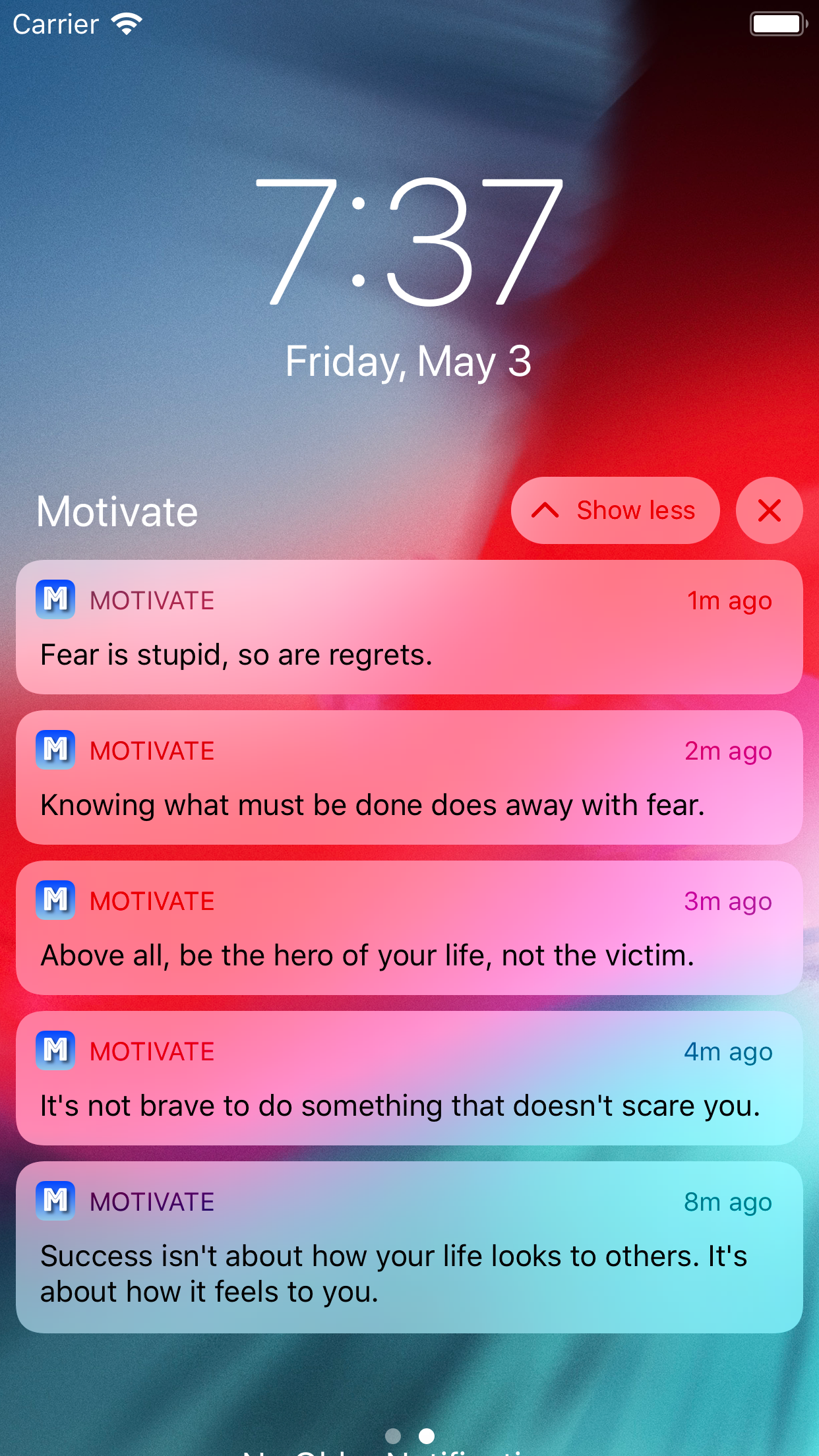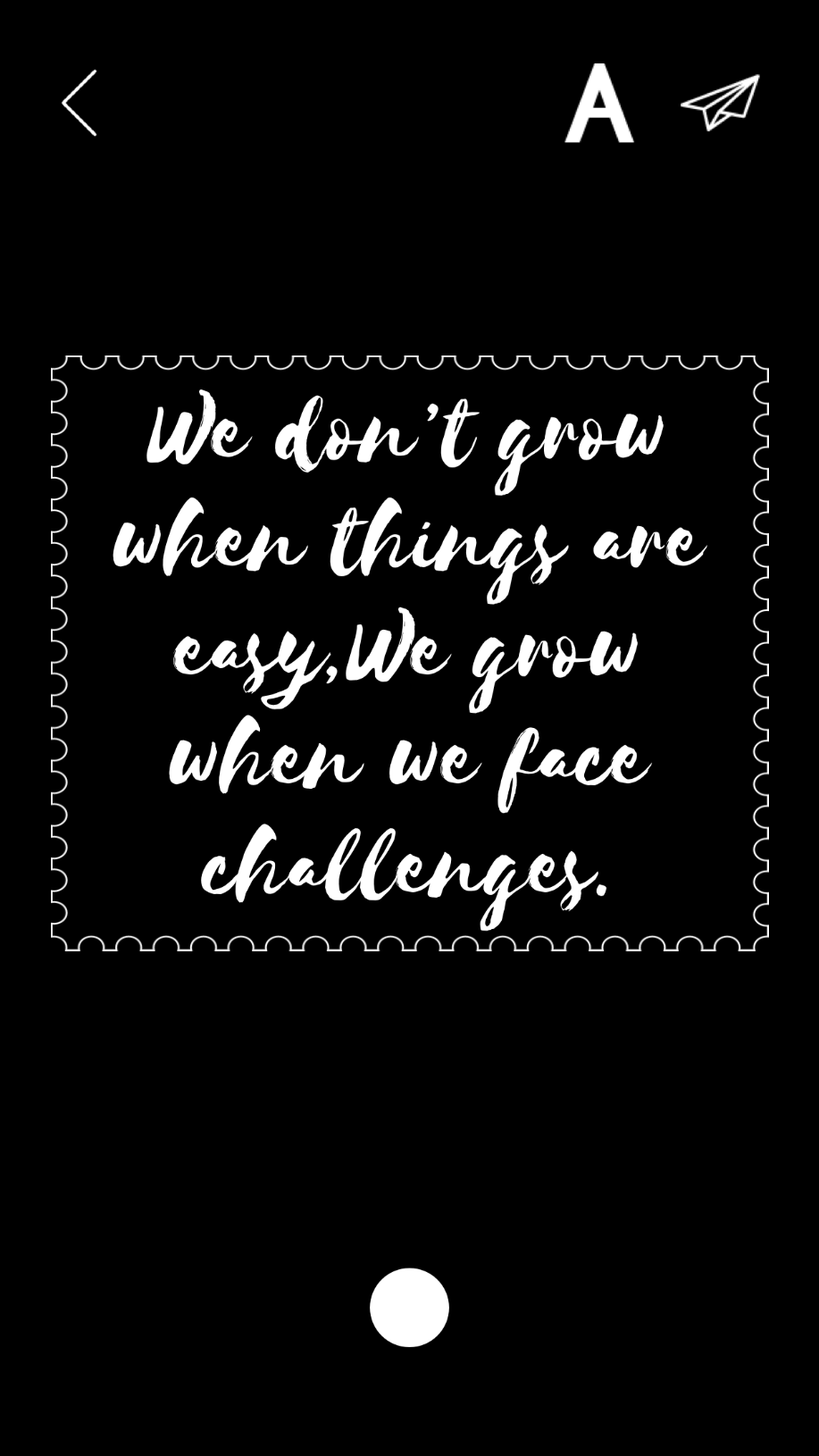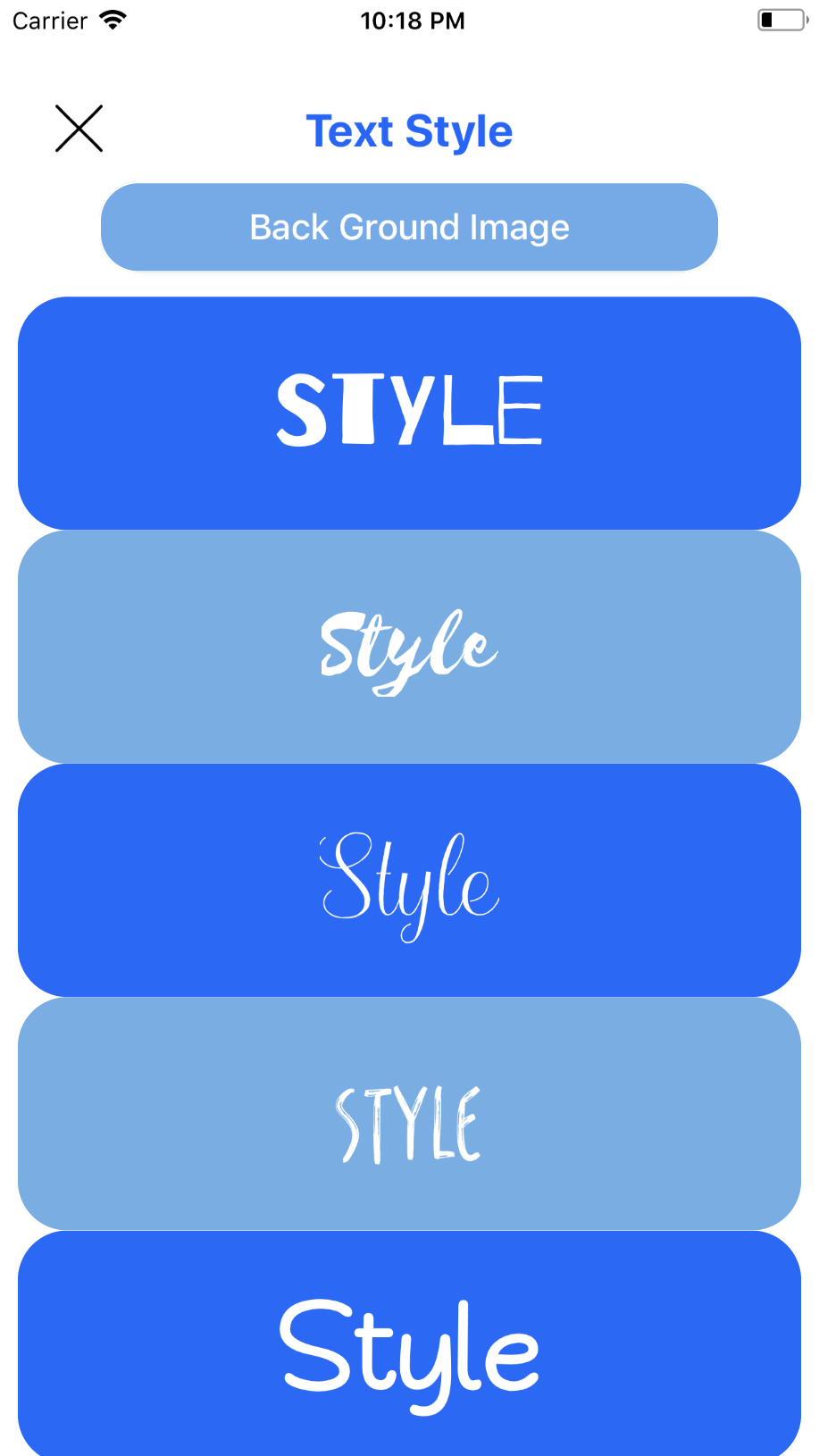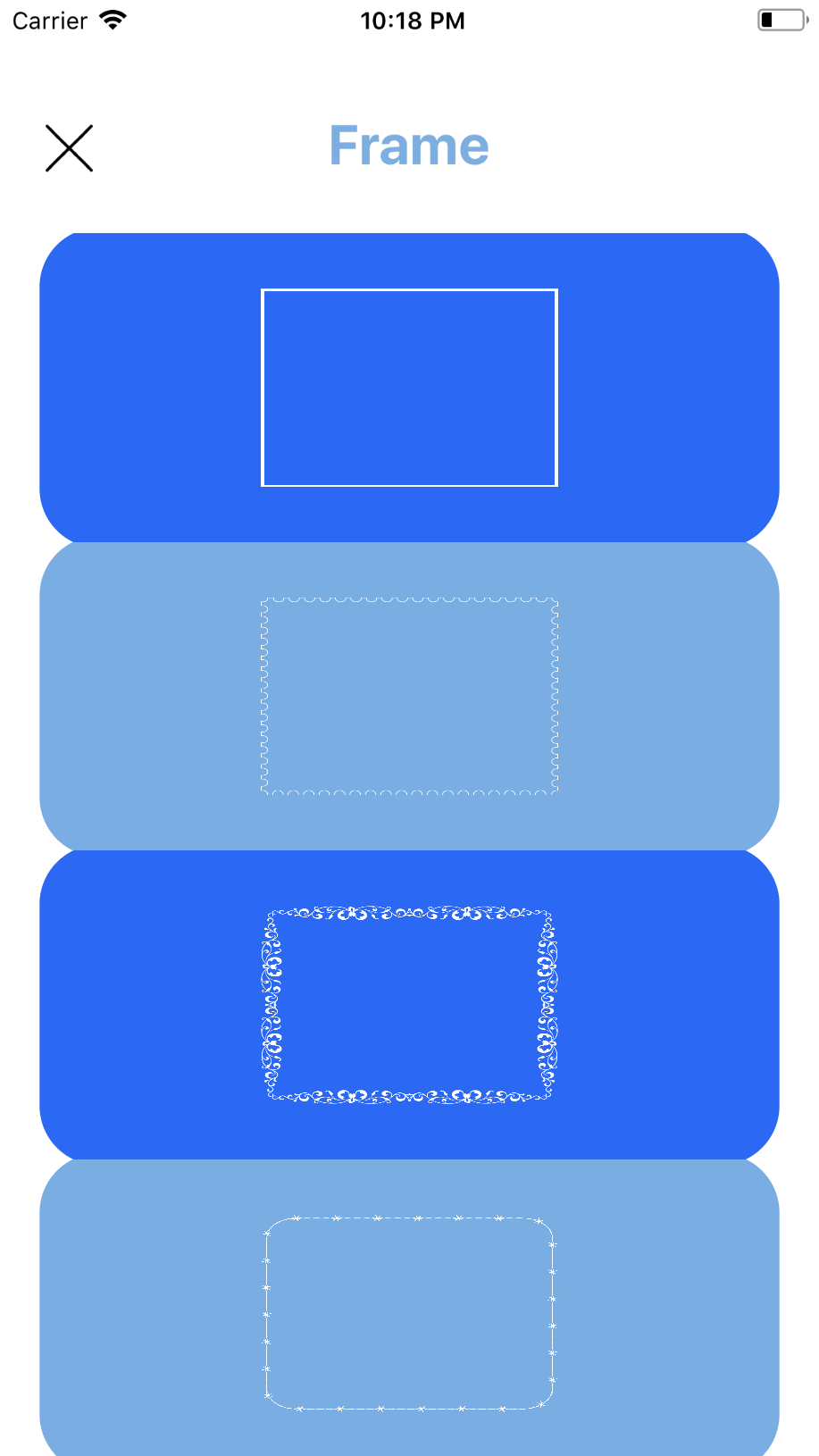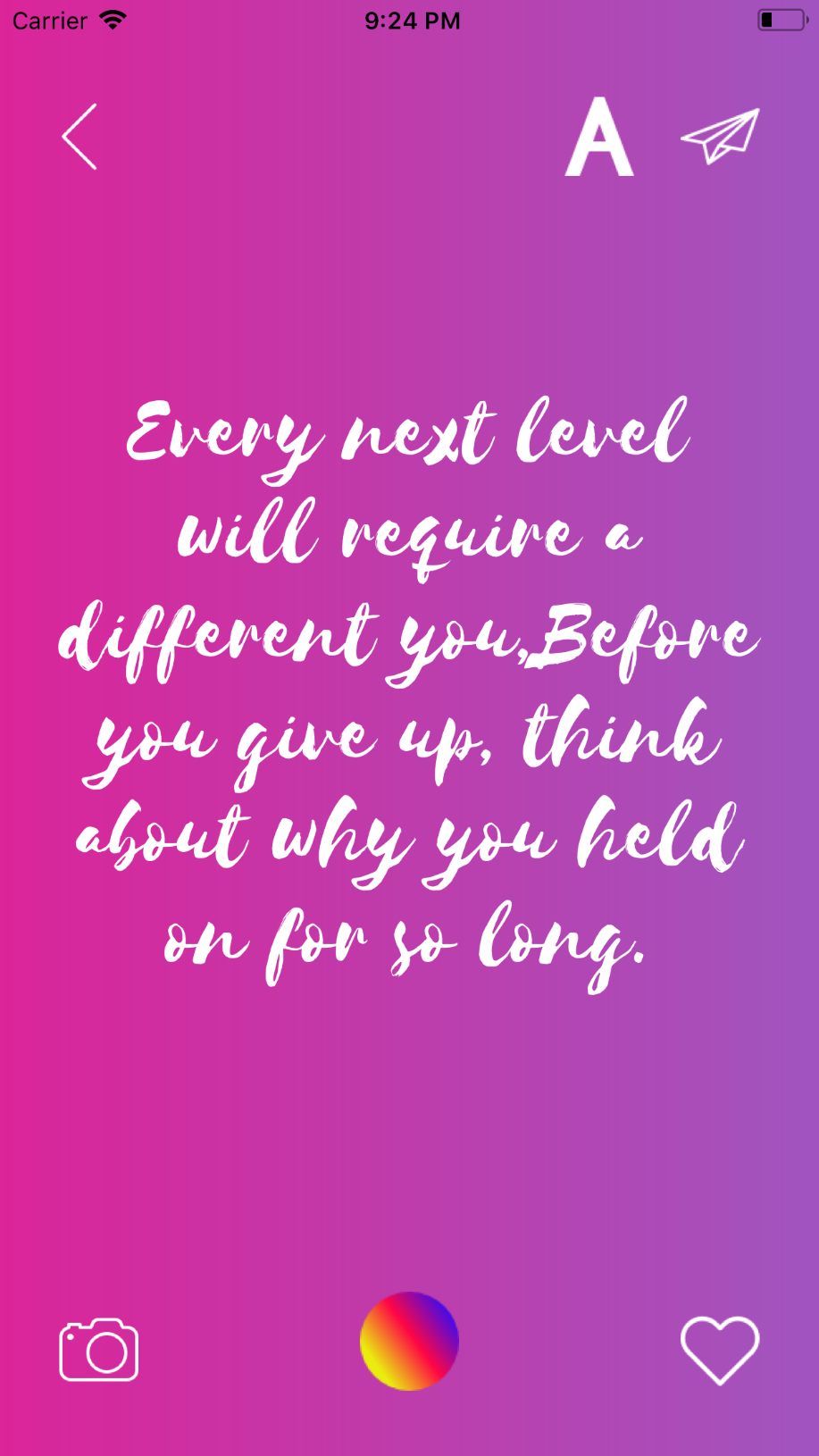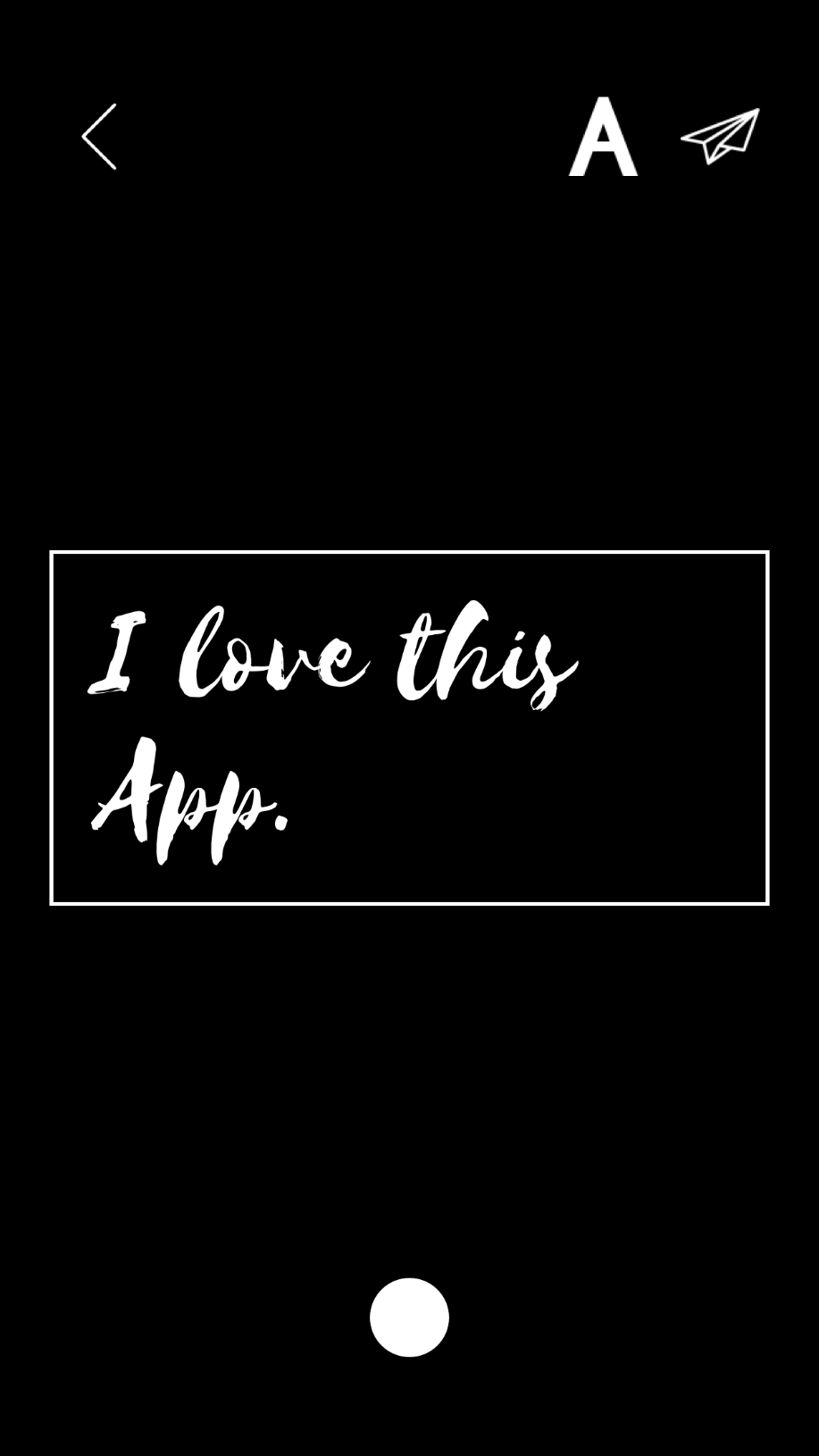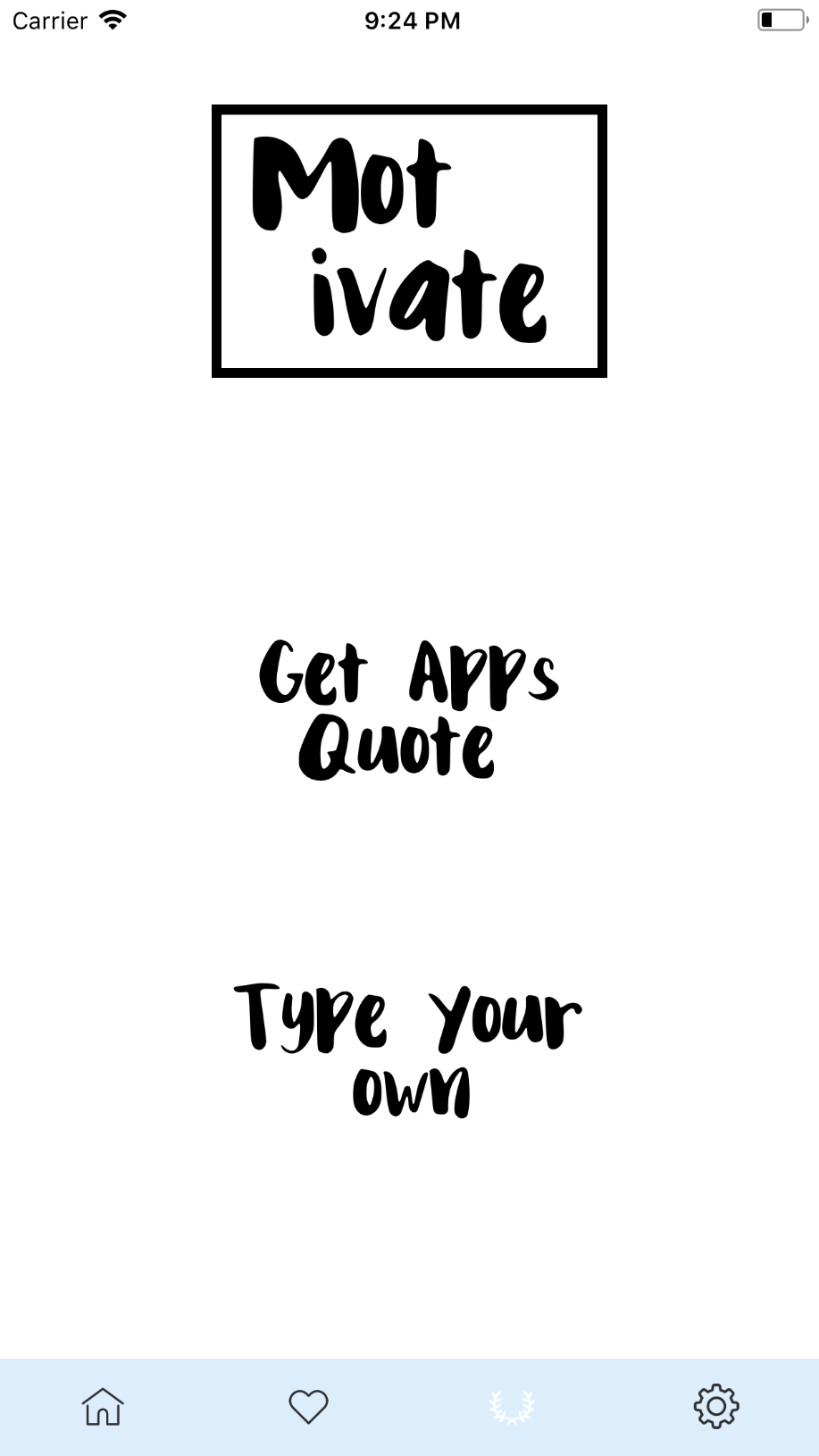 Motivate - Positive Quotes
Always Be Motivated.
Motivate contains a set of Motivational thoughts that will urge you to take action or if you just need a little dose of "pick me ups". The User Interface is very Unique with beautiful gradient colours and nice animations.
Our Quotes resonated with us personally and we hope you enjoy them as much as we do.
• Whole new Design Icon,User Interface.
• Now in 3 new theme Black, White and New Live Colour Gradient.
• Large Variety of Quotes Curated in Categories.
• Very Easy To Share All The Quotes Directly From Your App.
• Easily Save All Quotes. And Much More.